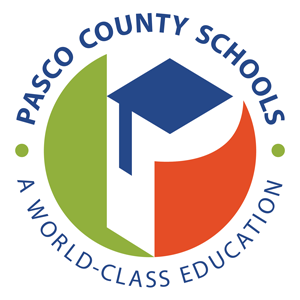 District School Board of Pasco County
Pasco County Schools is the largest employer in Pasco County, Florida, with approximately 12,000 employees who serve more than 77,000 students. The district is the 10th largest in Florida and 47th largest in the United States. The operating budget is approximately $1 billion, and the overall budget is $2 billion, which funds the operation and maintenance of 87 schools and construction of new schools and additions. Programs include traditional pre-k through 12th grade standards instruction, virtual instruction, career academies, adult education, and magnet schools. The district is the largest in the United States with an elected superintendent who governs the district along with five elected school board members.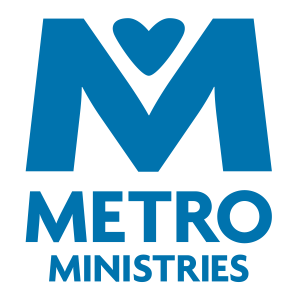 Metropolitan Ministries' mission is to care for the homeless and those at risk of becoming homeless through services that alleviate suffering, promote dignity, and instill self-sufficiency. Through our NeighborHOPE Project, in partnership with the Hudson Community Resource Center, we provide resources and services to individuals and families that help address immediate needs and provide future opportunities for economic mobility. Learn more about The NeighborHOPE Project.
HOPE is Here,
Pasco NeighborHOPE Project: 727-436-2845
Email: PascoCommunity@metromin.org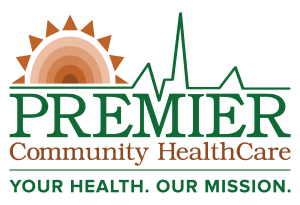 Premier Community HealthCare Group, Inc.  
Founded in 1979, Premier Community HealthCare is a 501(c)(3) nonprofit organization and a Federally Qualified Health Center (FQHC) serving Pasco and Hernando Counties. Premier Community HealthCare has grown from serving a few hundred patients in a modular unit with one provider and less than 10 employees to serving more than 36,000 patients at multiple Pasco and Hernando County locations with an average of 250 care team members. Since its inception, the organization has provided more than one million patient care services. Today, Premier Community HealthCare employs a highly skilled, compassionate, and culturally diverse workforce committed to improving residents' lives and removing healthcare barriers for the uninsured and medically underserved communities through high-quality, affordable, accessible primary and preventive care.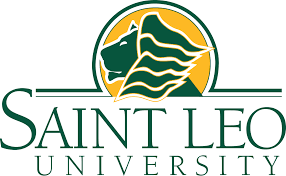 saintleo.edu
Gain the competence and courage to be more
With a 130-year history rooted in Catholic Benedictine values, Saint Leo University is a place of belonging for people who are in pursuit of a greater purpose in life. The university offers nearly 60 academic degree programs, including associate, bachelor's, master's, and doctoral degrees, designed to prepare students to make valuable contributions in a career and in life. Saint Leo is a nonprofit, regionally accredited university offering a campus located in East Pasco County, regional education centers, and an online learning program. To learn more, visit saintleo.edu or call (800) 334-5532.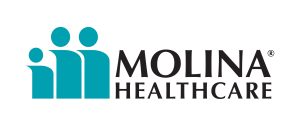 Molina Healthcare of Florida has been providing government-funded, quality health care since 2008. The Company serves members through Medicaid, Medicare, and Health Insurance Exchange programs throughout Florida. Through its locally operated health plans, Molina Healthcare, Inc., a FORTUNE 500 company, provides managed health care services under the Medicaid and Medicare programs and through the state insurance marketplaces. Molina Healthcare served approximately 5.2 million members as of September 30, 2023, located across 19 states. For more information about Molina Healthcare of Florida, visit MolinaHealthcare.com.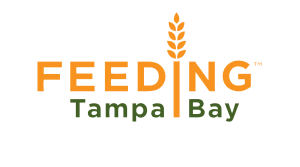 Feeding Tampa Bay changes lives one meal at a time by leading our community in the fight against hunger and providing solutions that include food for today, food for tomorrow, and food for a lifetime. In partnership with BayCare, Feeding Tampa Bay supplies the Hudson High School food pantry with fresh and nutritious groceries to provide to students and their families.

The Volunteer Way is dedicated to relieving hunger, the root causes of hunger, and obstacles associated with hunger through food distribution, education, and mobilization of community resources.