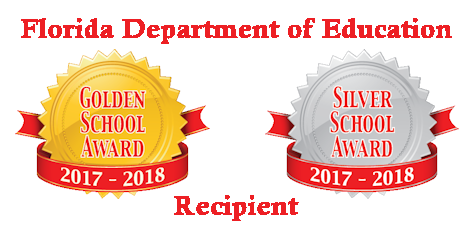 LATEST   NEWS
11th Annual Golf Tournament at Beacon Woods Golf & Country Club on 8/1/2020 with a Tee Time of Noon to 12:30.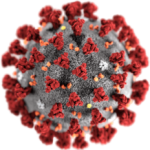 Important Updates
Hudson High and Pasco Schools Information
TECHNOLOGY NEEDS UPDATE — 4/2/2020:
Laptops and/or other online types of devises will now be distributed on Tuesday's
between the hours of 1 – 2 PM.  Parents and students are encouraged to complete the
online form button above before proceeding to the school. 
Questions?
Have a question or want to provide feedback? You're in the right place! Let's Talk! is designed to streamline communication by giving you a central location to submit a question, concern, or comment. Provide your contact information and someone from our school will get back to you very soon.