What is the End-of-Course Assessment?
The Education Code in the Florida Statutes mandates that public school students take the statewide, standardized End-of-Course (EOC) Assessment that correlates with the EOC course in which they are enrolled.  EOC Assessments are linked to the high school standard diploma.  Graduation requirements may vary depending on which designation option the public school student chooses.
Districts determine the exact dates for each test administration. Some districts may have specific rules/restrictions for each test administration
Next Generation Sunshine State Standards (NGSSS) Biology 1 EOC:

November 27–December 15, 2017
April 16–May 11, 2018
July 9–20, 2018
How can I prepare?
REQUIRED: Students must take the electronic Practice Assessment Tool (ePAT) prior to taking the Biology 1 EOC assessment. This practice test will help you gain familiarity with the types of questions and test functionality. Click here to access the ePAT.
Practice Test: 
FLVS has created a practice test that represents the actual End-of-Course Assessment to help you study. Check your answers here.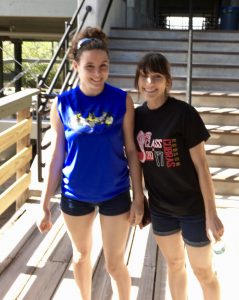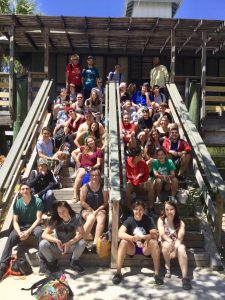 Welcome to the Science Home Page.  
Marine Science: Field Trip to the Energy and Marine Center 
---
Reserve Science iPads (15 devices)